Wednesday Wake Up Playlist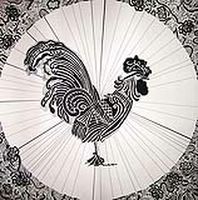 A short, simple duo of the songs that popped up in my head this morning before I even got to the bathroom. What triggers such things?
Of note, the Jethro Tull version of Living In The Past isn't Rhapvailable, so a take by the London Symphony Orchestra will fill that role.
Wednesday Wake Up Playlist
Tired Of Waiting For You - The Kinks
Living In The Past - London Symphony Orchestra