My Coma Revival Plylist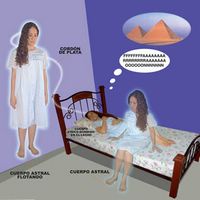 We interrupt our regularly-scheduled Anita O'Day investigation for this coma revival playlist.
On Saturday Mark at MusicRocker posted a
playlist
designed to be played in the event he ever slips into a coma. A fantastic idea. In a previous life, I was a clinical dietitian who covered the ICU for a few years. I was suggesting tube feedings and IV nutrition details, but also observed hundreds of people go through several levels of consciousness day in and day out. I'd say that any little thing you can do to make such a micro-controlled, out-of-your-control environment a little more reflective of your own world the way you like it can only help your chances of recovery. The same recommendation would also apply to a long-term coma in a rehab facility or nursing home.
For practicality purposes, I'd settle for ten or twelve hours a day of whatever AM station broadcasts the Red Sox games. But, if technology allows and it doesn't interfere with any wireless equipment, regular doses of this playlist should help bring me back. It's a smorgasbord of rock, defiance, reflection, humor, and a little psychedelia for the morphine drip. Feel free to wave some warm peanut butter cookies under my nose every now and then, too.
Of note: Until now I've had an aversion to playlists over about ten songs long. This one tops off at thirty three. But hey, it's my coma and I'll stretch out if I want to!
My Coma Revival Playlist
Complete playlist in comments...